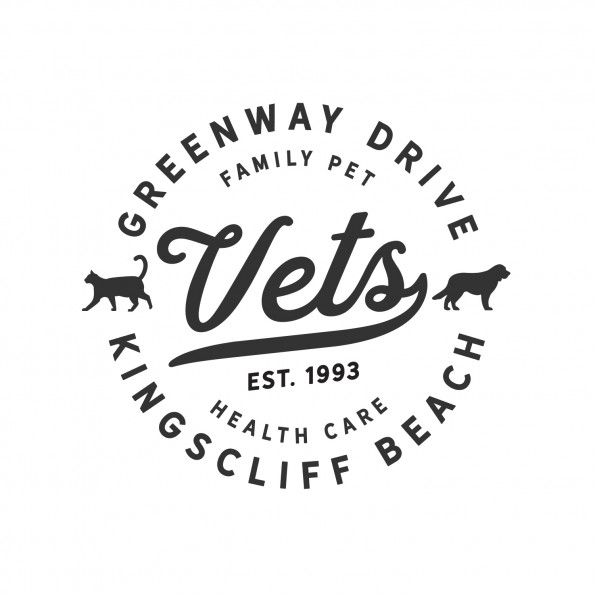 Not much light around at the end of the day currently. Sign of the change of seasons. A few cooler nights and crisp days with low humidity. That tends to mean not as many flea and tick concerns or ear infections. Now we start to see change of season allergies and creaky old bones.
Most dogs and cats over the age of 7 have some degree of arthritis and joint pain. Click this link for information on animal laser therapies for pain management that we offer. Nobody else in this region currently has this treatment modality to offer pets https://www.greenwaydrvet.com.au/services/animal-laser-therapies/
Drug free, Pain free.
Come in and have a chat about pain management at either Greenway Drive Vet Hospital in Tweed Heads South or at Kingscliff Vet Hospital nestled between the river and the sea in Chinderah.
It is so satisfying when we can make your beloved pet happier by reducing and managing chronic pain.