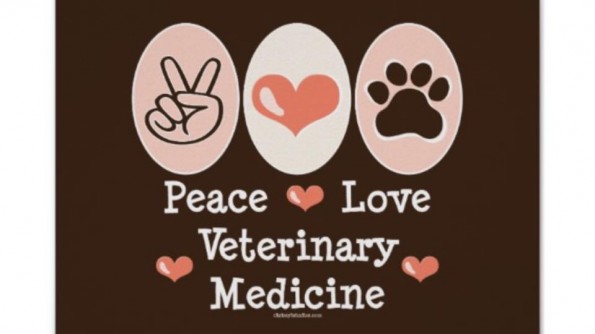 I hope that everyone had a great summer holiday. My wish is that you found some time to assess what is important. Surely, your beloved pet is in that list!! I had a much needed holiday away and missed my dogs terribly!
It was great to step away from the hustle and bustle of being a veterinarian and practice owner for awhile and assess what is important.
It was great to go back to the USA and see what they are doing there for veterinary services and get some new ideas. I researched some new products that looked fun and different and will hopefully find away to get access to them.
I am personally looking forward to being an inspired veterinarian!
Thank you all again for your trust in all of us here to keep your pets healthy!!
This blog will be short and sweet….talk to you soon!!
Dr Matt